» Requests
» sᴄʀᴀᴛᴄʜʙᴜx - ɢʀᴏᴡ ғᴀsᴛ, ᴇᴀsɪʟʏ
Scratcher
1000+ posts
sᴄʀᴀᴛᴄʜʙᴜx - ɢʀᴏᴡ ғᴀsᴛ, ᴇᴀsɪʟʏ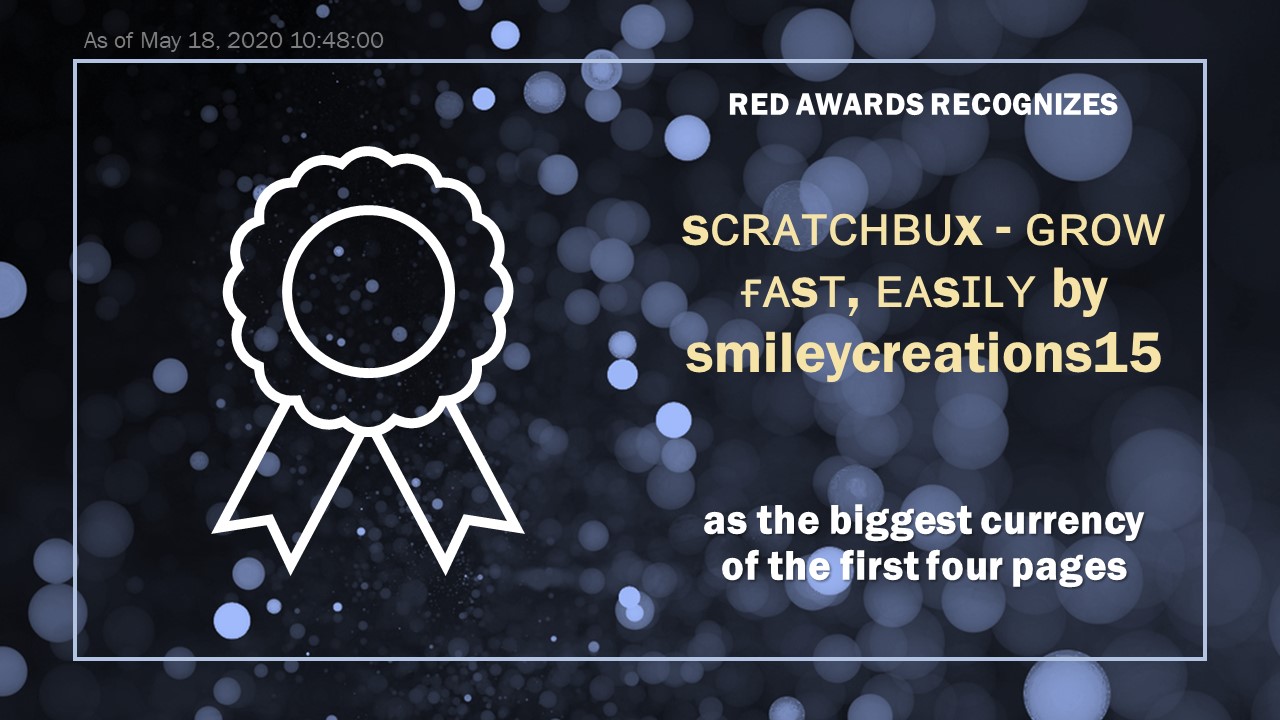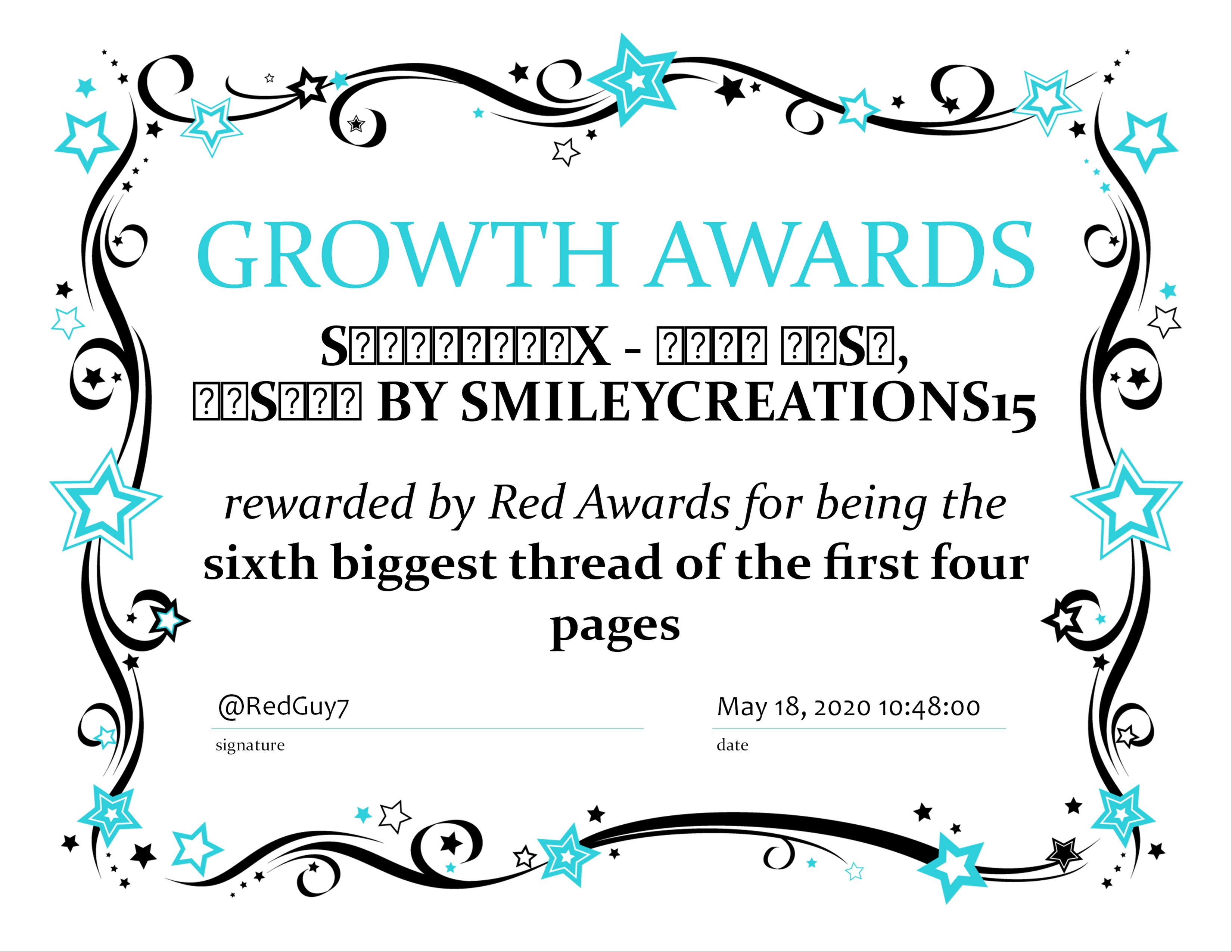 https://scratch.mit.edu/projects/398185174/
What changed?
You weren't in the first 4 pages at the last giving
Scratcher
1000+ posts
sᴄʀᴀᴛᴄʜʙᴜx - ɢʀᴏᴡ ғᴀsᴛ, ᴇᴀsɪʟʏ
ScratchBux has officially closed.
The currency era has come to an end, and this is an end for this post.

It was fun while this lasted, but I am closing this now.
Thank you for being with us along the journey.

---
bye