Speaks for itself, prevents robots and things like this happening: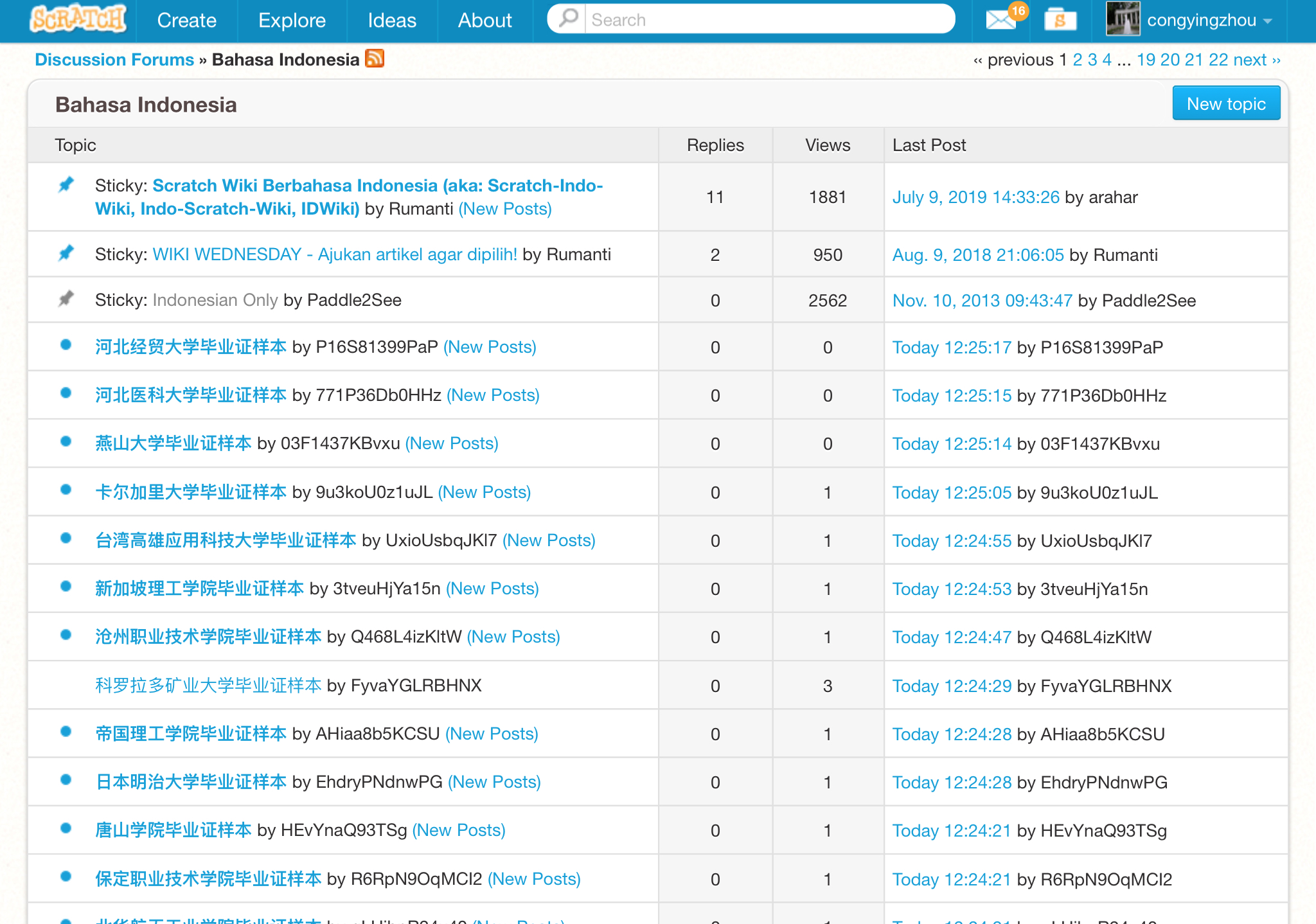 Proof: Look at the last post of this topic. The ST would say 'this is not real' instead of saying 'we are always trying to prevent spam'. Since only the ST can stop it, thus they must have seen it because the spam has stopped now.
Note: The image is real, no editing, it really happened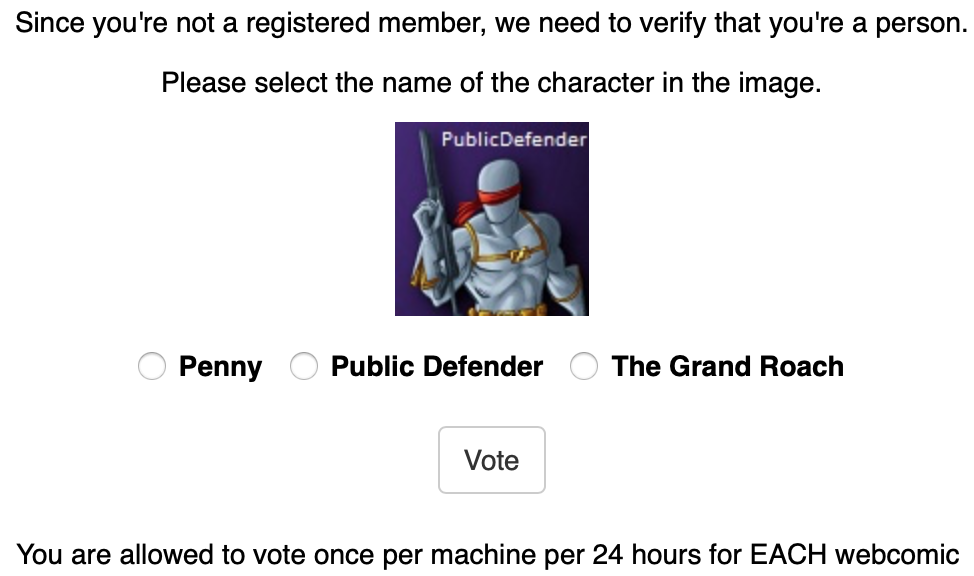 We could use a CAPTCHA like that.
Supporters:




@BlueStarPort

@ThatOneWeirdDude

@LuckyLucky7

@EZ-Games

@CatsUnited

@NilsTheBest

@VFDan

@DownsGameClub

@c_l_0

@Robby_Blue

@Troyer_Kem

@AFNNetworkK12

@-Reshiram-

@smileycreations15

@I-Iz-A-Litten

@EeveeLegends

@Green_Cookie

@VideoGamerCanInvent

@Mr_PenguinAlex

@KDT123

@FrostyRAhAz

@D-ScratchNinja

@Nambaseking01