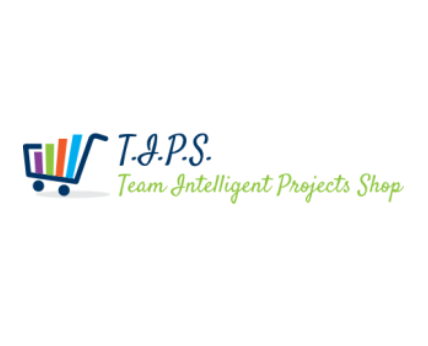 ~since 2018~

3
R
D
B
I
G
G
E
S
T
S
H
O
P
O
N
S
C
R
A
T
C
H

All Images by @congyingzhou
T.I.P.S. 1.0, with about 400 pages
FIRST POST


WORKER INFO AND JOINING:

WORKER FORM/POINTS SYSTEM/WORKER STUFF


ORDERING:

ORDERING FORM/BOXES/CUSTOMER SERVICE SURVEY/ORDERS T.I.P.S. 2.0 HAS TAKEN/COUPON REWARDS SYSTEM


EXTENSIONS:

PARTNERS/T.I.P.S. EXTENSIONS


OTHERS:

ACHIEVEMENTS/REPORTING FORM
J
E
F
F
T
H
E
T
.
I
.
P
.
S
.
K
U
M
Q
U
A
T
G
U
A
R
D
((((CongYANGzhou the [TIPS v] spam guard :: #FF0000 ring) :: #00FFE2 boolean) :: #0000FF boolean) :: #00FF38 boolean) And the grey is the armor :: grey hat
CongYINzhou the evil defeated spammer :: #000000 cap
Thinking of the old days in TIPS 1.0… me, @legoboy7107, @pinkiepie710, @Aurafox12, @NinjaCraft16, @KDT123, @Alex11345, @WarriorCat1212 together… joking about memes… doing orders together… now only a hollow shell of @Alex11345 is left at TIPS, @pinkiepie710 is still active but resigned… I guess the times change… it's the dawn of new workers… only I'm left of the original eight… (well @Alex11345 is too but he's inactive and slowly fading away…)
~ congyingzhou (this does not mean I'm leaving Scratch or T.I.P.S.)

We do not join any currencies, sorry for any inconvenience caused.
Support us by giving us an internet. (But you are not forced, this is TOTALLY optional. Don't let anyone change your mind.)
Have a good day and make it a productive one.
Happy Scratching,
congyingzhou
All credits go to TIPS©. (FOUNDED BY ME) DO NOT COPY NAME