This is a newer, cleaned up version of this topic. Please do not report glitches with Scratch in this topic. Your post will be removed. Instead, make a new topic. Also, keep to the topic of the forum. This includes suggestions, questions and problems with scripts. Problems with scripts should be moved to the help with scripts forum. Anything offtopic will be reported to be moved.
We've found glitches somewhere in Scratch, right?
Right?
The point is, you should have. Before reporting a bug, clear your cache to see if your issue is a caching issue. If it's fixed, stop here. Your bug was down to your cache. The first thing you want to do is
make a new topic
. Alternatively, you can hit the blue button in the corner of the Bugs and Glitches (BaG) forum that says new topic.
For a subject, summarise your glitch in a few words. In my example, I'm going to use "Character limit stays red if limit hit after comment posted". Yes it's jank. Yes it's being fixed, but hey. Why not?
In the main topic, you want to include the following things:
A bug description
When it started
Where it is
A link (if it's in a specific project, link to it)
Reproduction steps
Expected result
Actual result
Operating system, browser and Flash version (should be already there. if not, click the globe icon in the tools bar above the topic itself)
Screenshot (even better if you record a GIF. I recommend using
ScreenToGif
)
Trying to be as descriptive as possible will help a lot.
Animated tutorial (middle click to enlarge):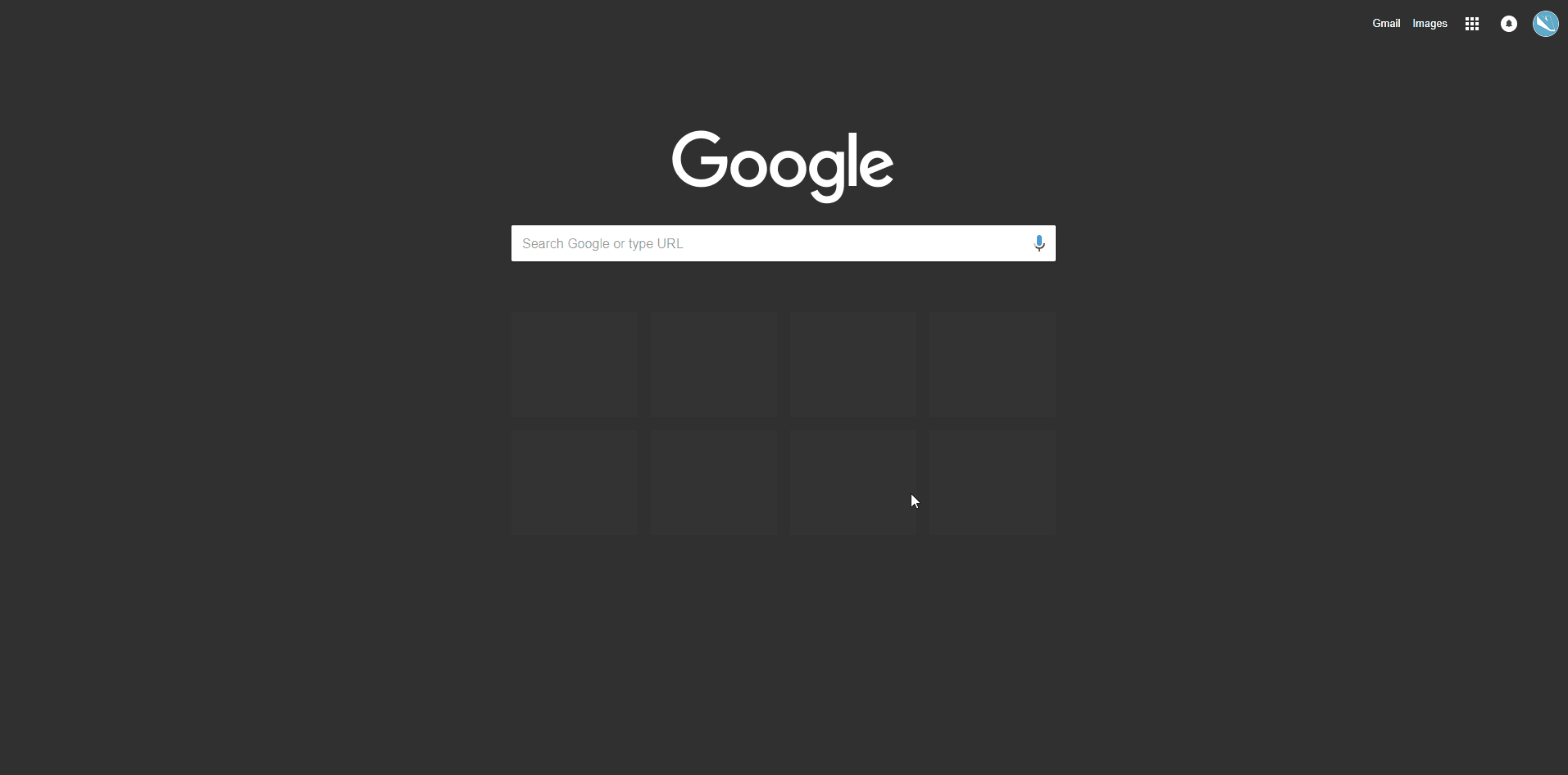 So what if there's a topic to reply to?
Glad you asked. Preferably, there are these codes you should follow. They're the way to reply to a bug.
NAB

- Not a bug - Used if the topic is not on the topic of the forum or if the "bug" is intended.


Dupe

- Duplicate - There's another topic. Preferably link to it.


Known

- Does what it says on the tin - This is different to Dupe. This means the Scratch team knows (with reference) about the bug.


CNR

- Cannot reproduce - Include your system specifications.


CR

- Can reproduce - Include your system specifications.


LOI

- Lack of information - Asks the person to provide more information about the bug. Tell them what is missing and to include it.
Please include as much information as possible. The more information you provide, the more helpful it is to everyone.
Since this topic is far from perfect, reply to this if you have a suggestion, need help or have a question.
Banana